The Best Weekly Tours in Israel by the Best Tour Guides
I Guarantee It….
Experience the top attractions in Northern Israel and the amazing Galilee Region including Hula Valley, Mount Bental, Nazareth, a winery and much more.. 
The best of Israel's scenic Galilee Region along with a 2 day excursion to experience the top attractions in Jordan including Petra.
The best of Israel's coastal region including the ancient port city of Caesarea and a visit to an Arab village. Also, the picturesque Upper and Lower Galilee.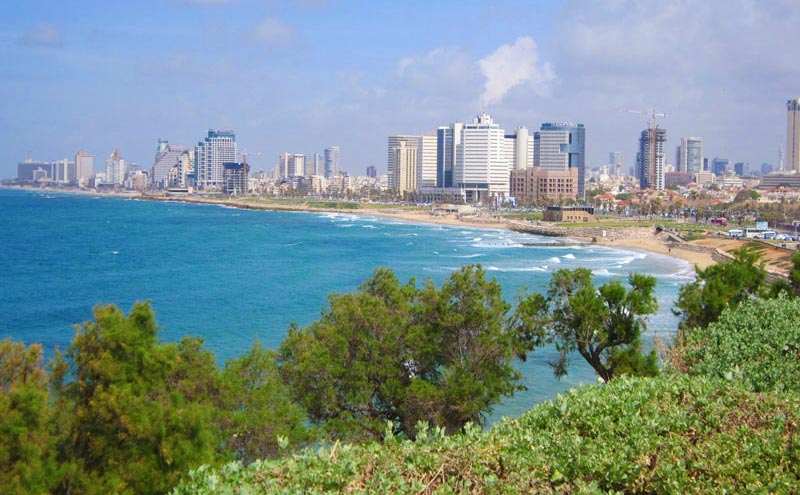 Experience the sights, sounds and culture of Tel Aviv's culinary, culture and night life along with a visit to a one of the last remaining functioning Kibbutzim. 
Experience the top attractions in the ancient Holy City of Jerusalem for 2 days, then descend into to the lowest place on the planet, The Dead Sea and Masada.
Out most comprehensive package including the best of Jerusalem, West Bank, and Jordan have to offer in 12 full days all inclusive. 
Experience the best of Israel including Jerusalem, the Dead Sea and Jordan including Petra in 10 amazing days. 
The best of Israel and Jordan including Jerusalem, Tel Aviv and Petra. Also an amazing Jeep tour at Wadi Rum all inclusive. 
An amazing immersion experience to the West Bank featuring Bethlehem, Ramallah and a Palestinian Refugee camp. 
Did you know that planning a Bar Mitzvah in Israel can be easier and much less expensive than having it locally?
read more
Fortunately, Lisa and I have had the opportunity to tour this beautiful country from North to South and all points in between. We know the best tour guides and the most interesting tours available. We promise not to bore you with the same mainstream trips that many other tour providers are offering. We are only too happy to share with you our "True Secrets".  Something for every member of the family from two day Jerusalem Heritage tours to nine day tours to Petra Jordan and all points in Israel.